These are my new favorite paper towels!!
Favorite paper towels I've found on Amazon!!
I love that I can use less paper towels these are towel like, and tough.
Don't spend more on paper towels. These are very good for the price
They work great for cleaning, they absorb instead of waste. Great price!
Sturdy, soft, and at the right price. What more do you want?
So glad I switched to the Plenty brand. They paper towels are strong and absorbent and I have plenty of rolls till the next order!
They are thick and perfect! My first time trying them! Definitely a fan!!
These are strong and absorbent, just what I needed. Great price too.
I love these paper towel. They are absorbent and thicker than the paper towels that we used to have. Will definitely be buying this from this day forward.
More to Love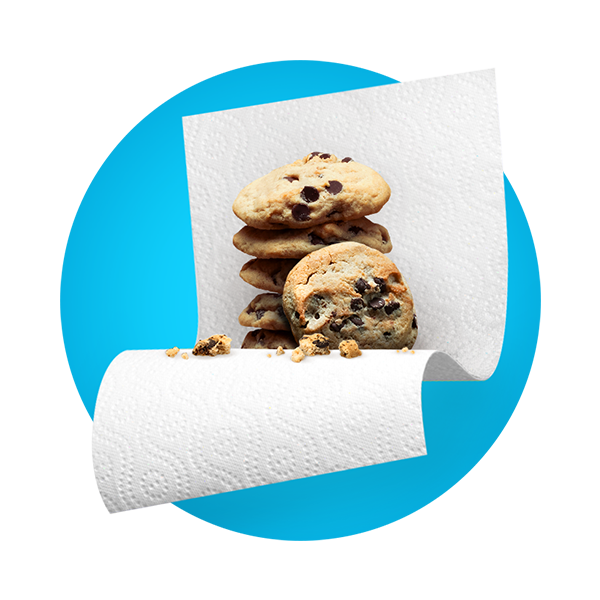 Strong & Durable
Extra strength & thickness for all of life's messes (and snacks).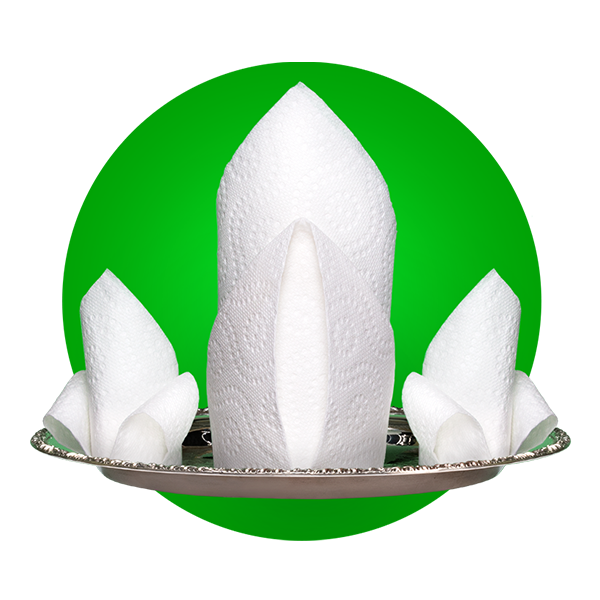 Ultra Premium
Fancy yet economical, a great paper towel that will save you $$.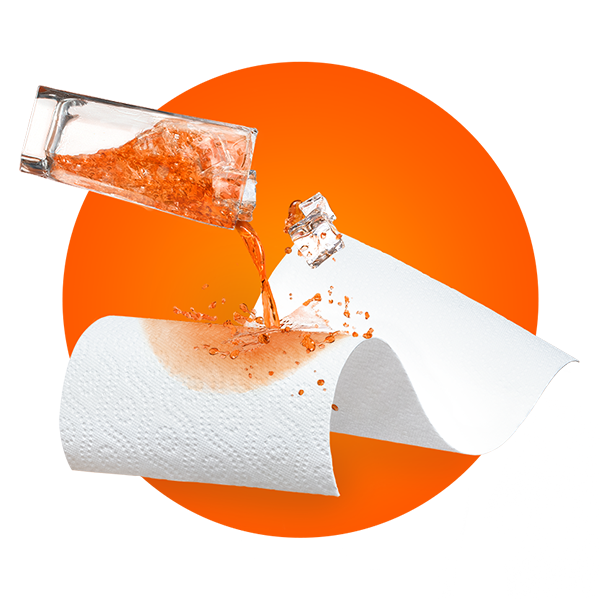 Super Absorbent
Everything a paper towel should be & then some, we promise.
Need toilet paper?
We make that too.