Great, durable, affordable, and I love that they offer in bulk!
Very good paper towels. Works as well as the more expensive ones.
These are good paper towels for my garage. They arrived quickly and they do a fine job. I'm not sure if these towels are a good value but buying them from Amazon saves me from driving to the store.
Great for cleaning up messes! I use them for shop towels. They work great for absorbing spills and clean up oil on the garage floor.
These are great paper towels and at a great price. They come straight to the house. I can't ask for more!
We are very happy with this product. And the value is on point.
The only thing I buy, comparable to the name brands for half the price.
These paper towels are great. Low cost and very thick. Comparable to expensive brands like Bounty.
They are thick and perfect! My first time trying them! Definitely a fan!!
These are the only paper towels I use! The quality is comparable to more expensive brands and you can't beat the price.
More to Love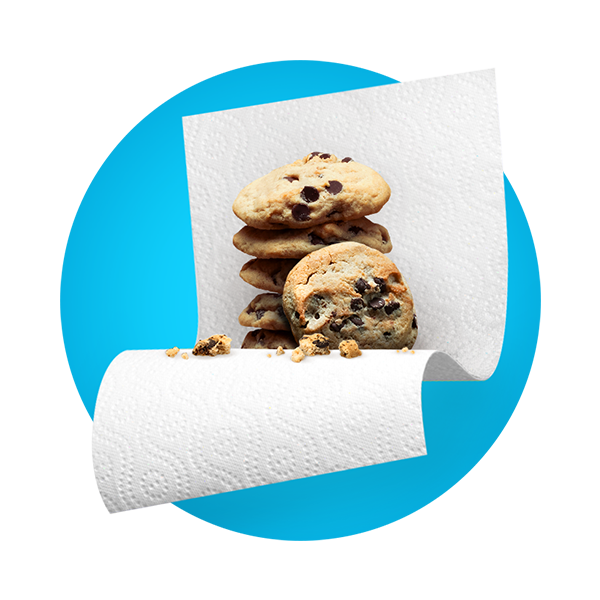 Strong & Durable
Extra strength & thickness for all of life's messes (and snacks).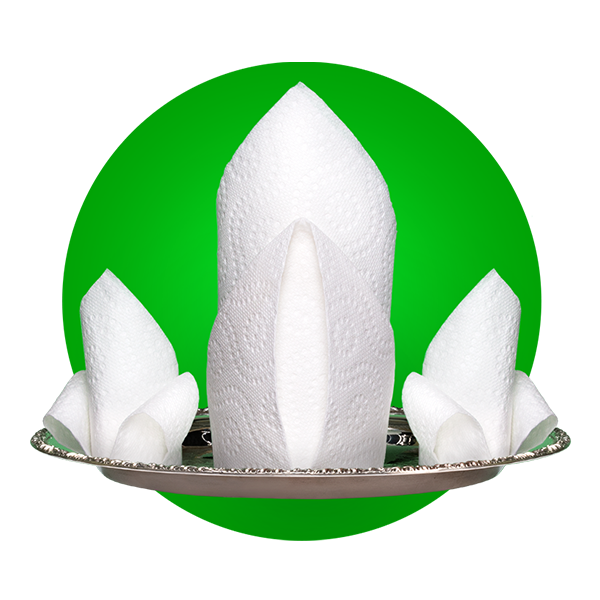 Ultra Premium
Fancy yet economical, a great paper towel that will save you $$.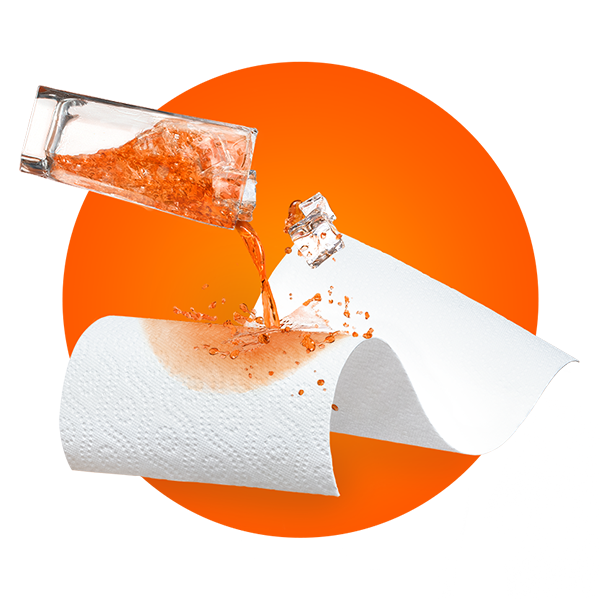 Super Absorbent
Everything a paper towel should be & then some, we promise.
Need toilet paper?
We make that too.