I own a lodge and I put a roll in my rooms with kitchens. Great value for the high volumn I use.
Well pleased with this product. It is good quality and gets the job done for a good price. Will continue to purchase.
These paper towels are just the right of thickness, worth the price.
They are soft, absorbed everything great!
Great, durable, affordable, and I love that they offer in bulk!
Great deal for a nice product. These are very absorbent and tear off easily.
Our family loves these paper towels! They are just as good as bounty
Lasted me several months and they were thicker than I expected.
These are great quality and at a fantastic price! I only order these now, they are thick and absorbent like brand-named paper towels.
Great for cleaning up messes! I use them for shop towels. They work great for absorbing spills and clean up oil on the garage floor.
More to Love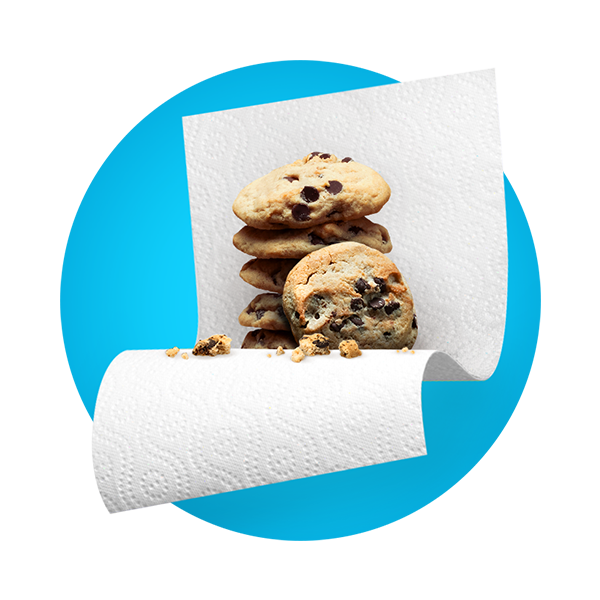 Strong & Durable
Extra strength & thickness for all of life's messes (and snacks).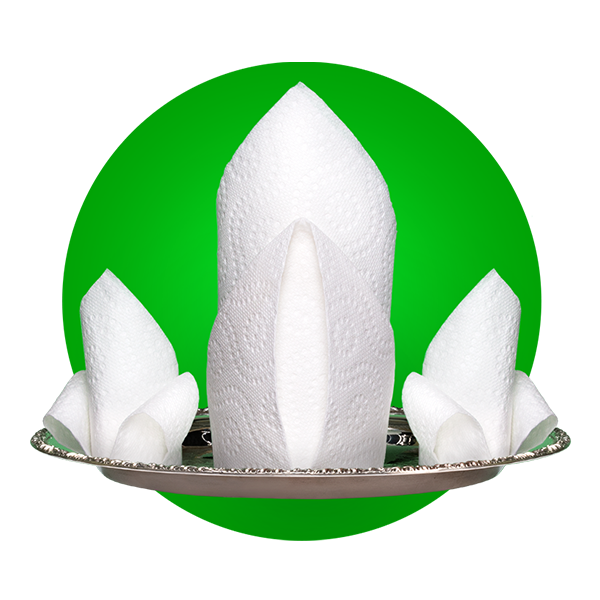 Ultra Premium
Fancy yet economical, a great paper towel that will save you $$.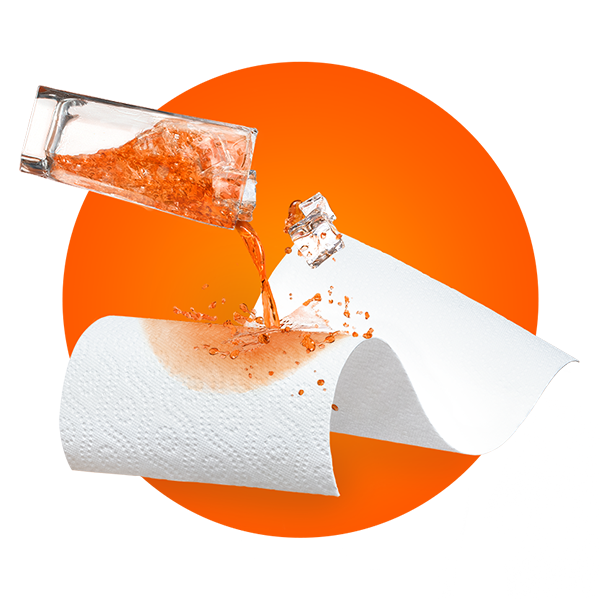 Super Absorbent
Everything a paper towel should be & then some, we promise.
Need toilet paper?
We make that too.