These are great paper towels and at a great price. They come straight to the house. I can't ask for more!
They work great for cleaning, they absorb instead of waste. Great price!
the real deal, good product no problems
Tough paper towels with a great price!
This is a very good product! Permanent on my shopping list!
Just as good as the name brand. Will definitely keep ordering.
I own a lodge and I put a roll in my rooms with kitchens. Great value for the high volumn I use.
Good quality at a great price. Paper towels are quite thick.
These are good quality paper towels and great value for the price!
I clean houses professionally. In my opinion these are better than Bounty. They are also cheaper. Great absorbency, don't break apart as soon as they're wet like some paper towels do. Thumbs up
More to Love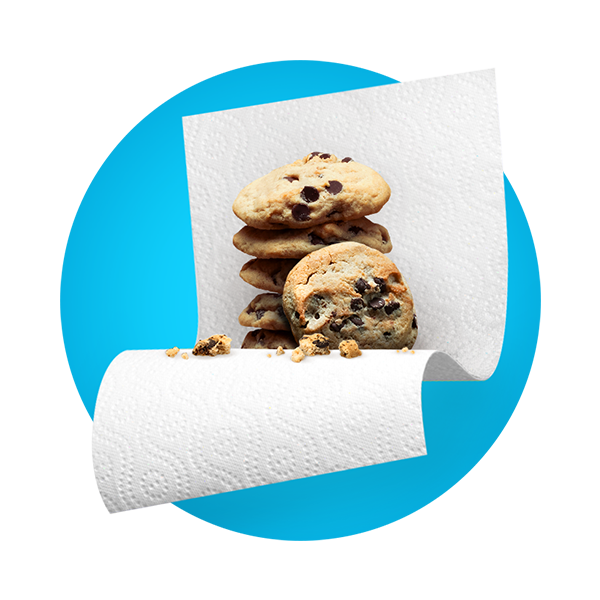 Strong & Durable
Extra strength & thickness for all of life's messes (and snacks).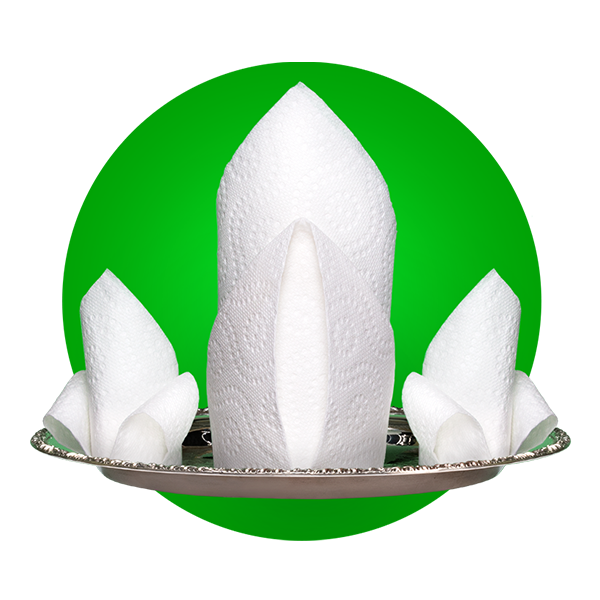 Ultra Premium
Fancy yet economical, a great paper towel that will save you $$.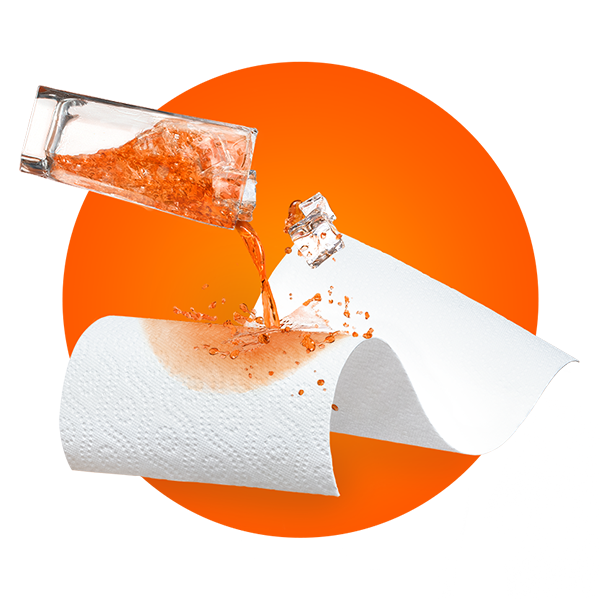 Super Absorbent
Everything a paper towel should be & then some, we promise.
Need toilet paper?
We make that too.