Great deal for a nice product. These are very absorbent and tear off easily.
These are great quality and at a fantastic price! I only order these now, they are thick and absorbent like brand-named paper towels.
Best paper towel for the best price! Amazed at the quality.
This Was A Great Buy Will Be Ordering Every Month!!!It's Just Like Bounty At Half The Cost!!
Great deal get them every 2 months don't have to worry about running out
I like everything about these towels...durability, absorbency and at a fair price.
I've been buying these Paper towels for sometime now. I own a cleaning service for vacation rentals and we use these for cleaning certain areas and on windows They are durable and a great price .
I own a lodge and I put a roll in my rooms with kitchens. Great value for the high volumn I use.
Lasts FOREVER. We order these twice a year. We never run out.
Great item to keep stocked in my kitchen. This is about a years worth in my household!
More to Love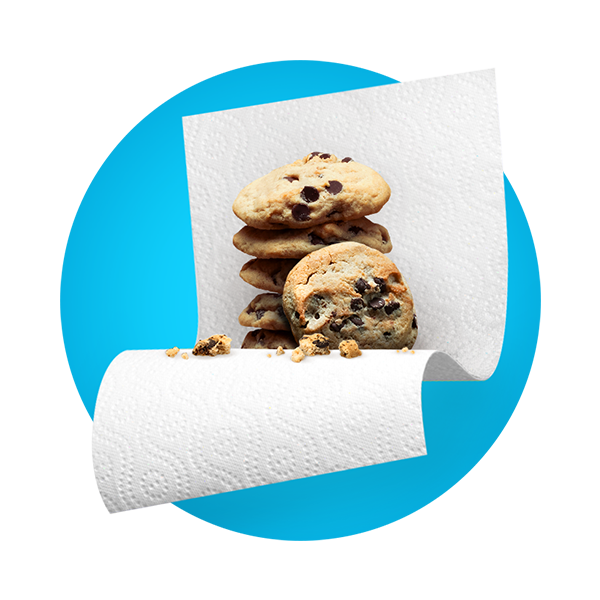 Strong & Durable
Extra strength & thickness for all of life's messes (and snacks).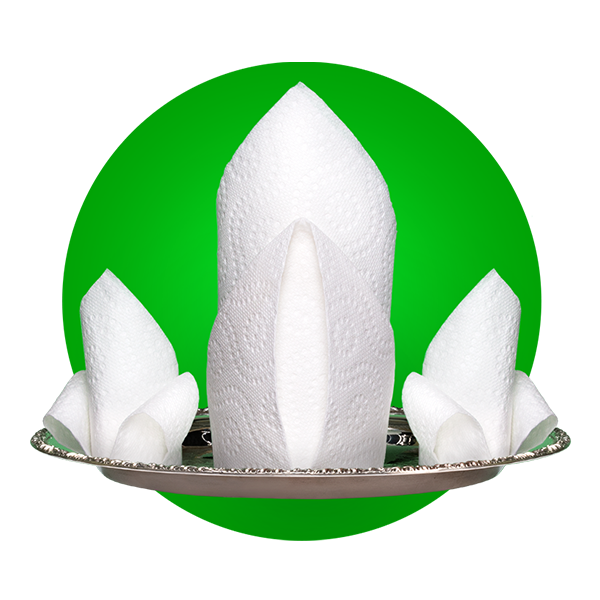 Ultra Premium
Fancy yet economical, a great paper towel that will save you $$.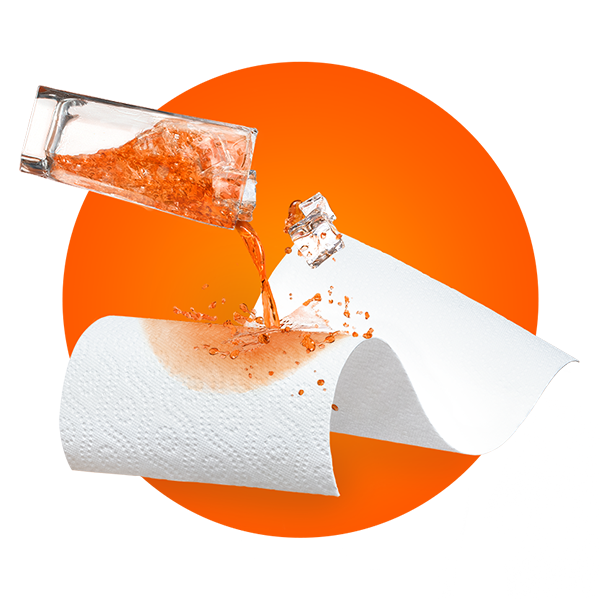 Super Absorbent
Everything a paper towel should be & then some, we promise.
Need toilet paper?
We make that too.