Best paper towel for the best price! Amazed at the quality.
I love these paper towel. They are absorbent and thicker than the paper towels that we used to have. Will definitely be buying this from this day forward.
This Was A Great Buy Will Be Ordering Every Month!!!It's Just Like Bounty At Half The Cost!!
The product is great, and they are definitely good for universal use.
Excellent product very strong and durable. Along with exceptional absorbing ability.
Great, durable, affordable, and I love that they offer in bulk!
My go-to for all household cleanup projects.
It is a big box of paper towels will last for the while month!
Thick paper towels. They work great for cleaning up the constant mess I have with a one year old!
Lasted me several months and they were thicker than I expected.
More to Love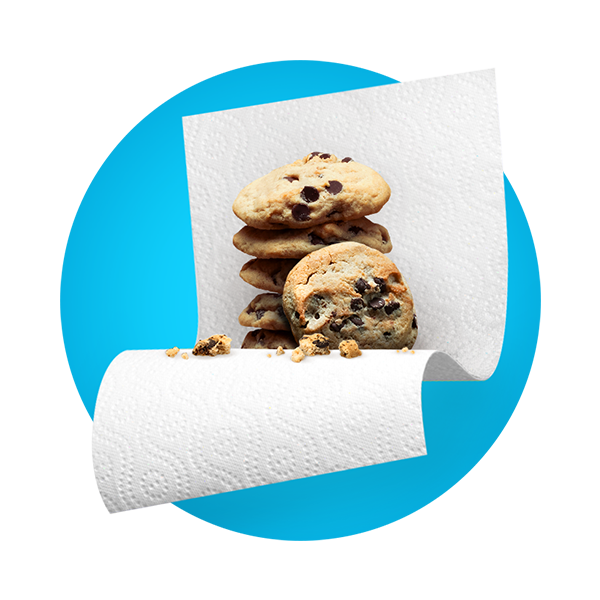 Strong & Durable
Extra strength & thickness for all of life's messes (and snacks).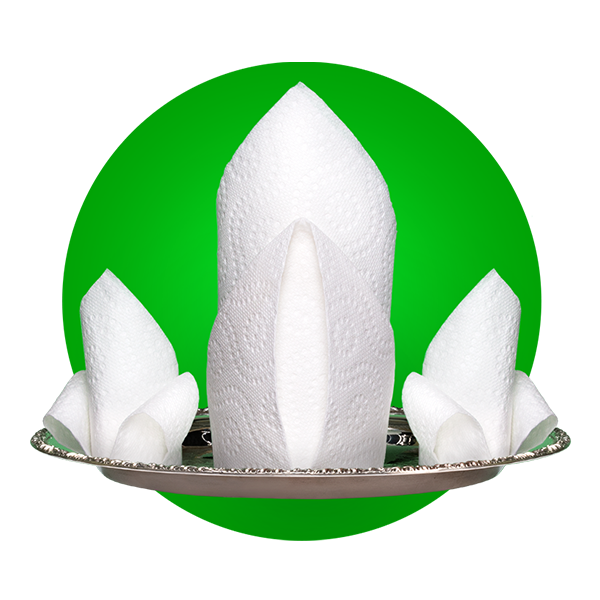 Ultra Premium
Fancy yet economical, a great paper towel that will save you $$.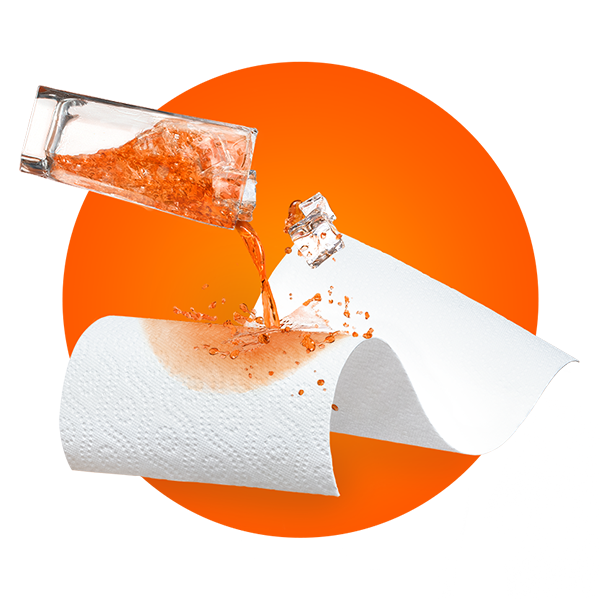 Super Absorbent
Everything a paper towel should be & then some, we promise.
Need toilet paper?
We make that too.