I really like these paper towels and they are my new favorite.
good price for a great quality. would buy again.
So glad I switched to the Plenty brand. They paper towels are strong and absorbent and I have plenty of rolls till the next order!
Our family loves these paper towels! They are just as good as bounty
these are super absorbent paper towels that are a great value through Amazon
Excellent product very strong and durable. Along with exceptional absorbing ability.
Love this product. On my rotating list. Works just as great as leading products.
Good price on these. I reorder them all the time when we get low.
I'm a paper towel snob and these are great! Definitely recommend and they are priced well relative to other brands in store.
These are strong and absorbent, just what I needed. Great price too.
More to Love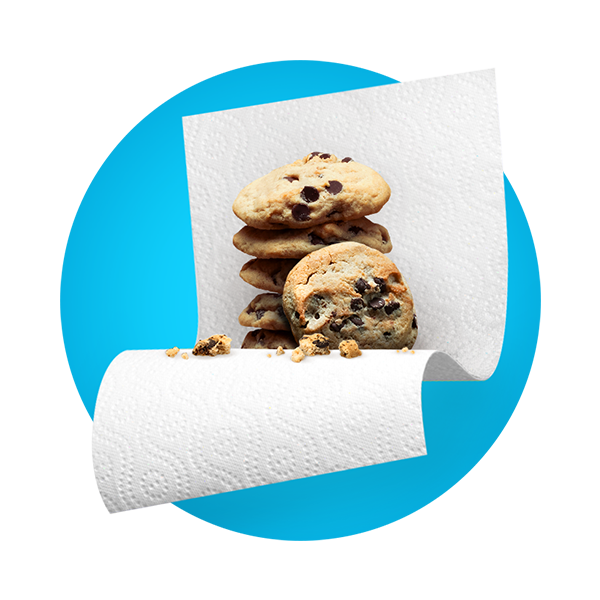 Strong & Durable
Extra strength & thickness for all of life's messes (and snacks).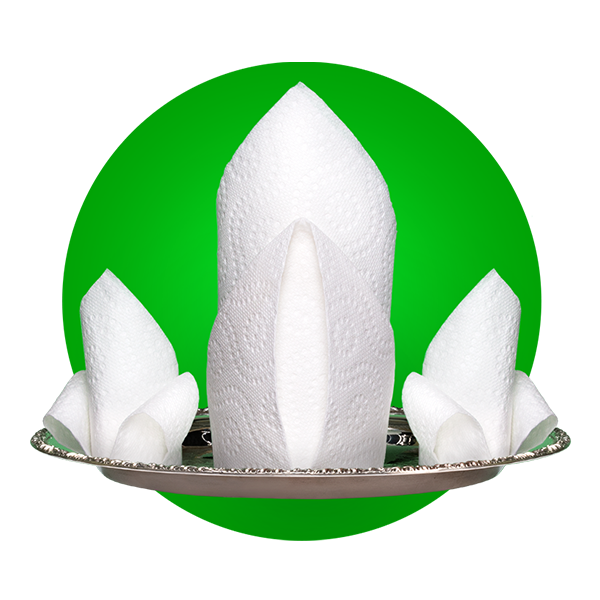 Ultra Premium
Fancy yet economical, a great paper towel that will save you $$.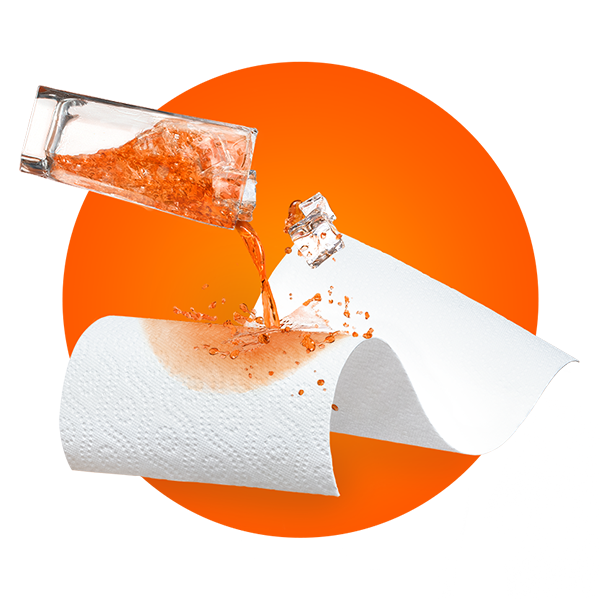 Super Absorbent
Everything a paper towel should be & then some, we promise.
Need toilet paper?
We make that too.