The only thing I buy, comparable to the name brands for half the price.
These paper towels are amazing. Better than any I have bought in the store.
I like everything about these towels...durability, absorbency and at a fair price.
These are the only paper towels I use! The quality is comparable to more expensive brands and you can't beat the price.
Don't spend more on paper towels. These are very good for the price
Wow, great towels to use. Just like a bounty towel and affordable product!
Great quality paper towels for the price of these! Will purchase again.
Great price, great paper towels! We order these about every 2 months!
These paper towels are truly Bounty's equivalent! Don't spend money on Bounty anymore! No downside. Buy these instead!
This has replaced all other brands in our house. Excellent towels, just like bounty.
More to Love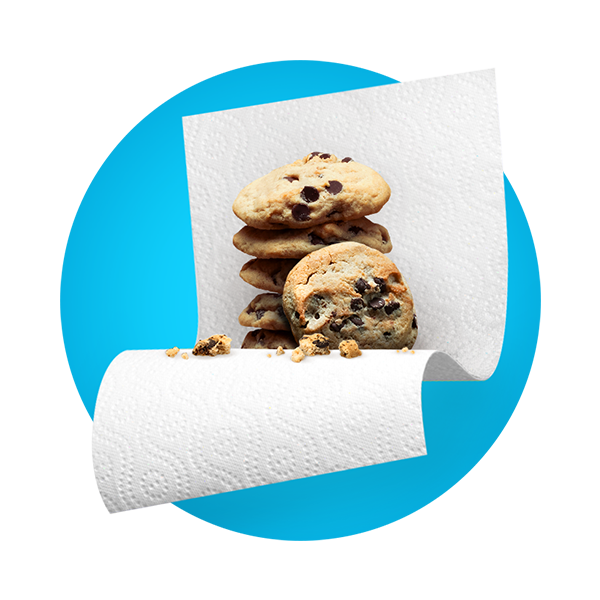 Strong & Durable
Extra strength & thickness for all of life's messes (and snacks).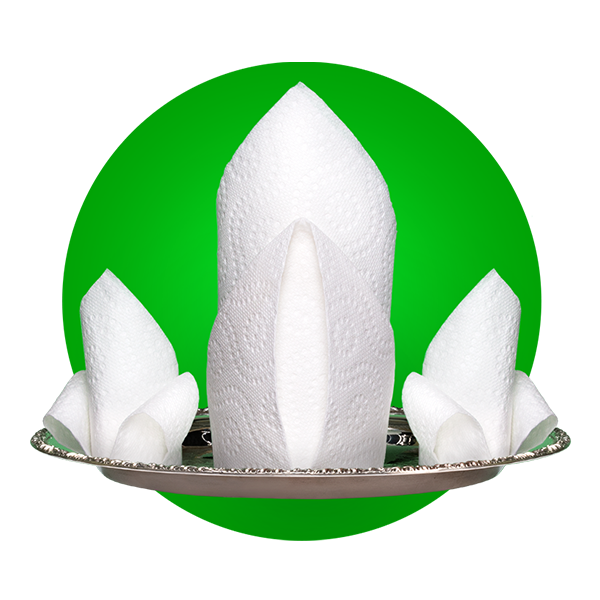 Ultra Premium
Fancy yet economical, a great paper towel that will save you $$.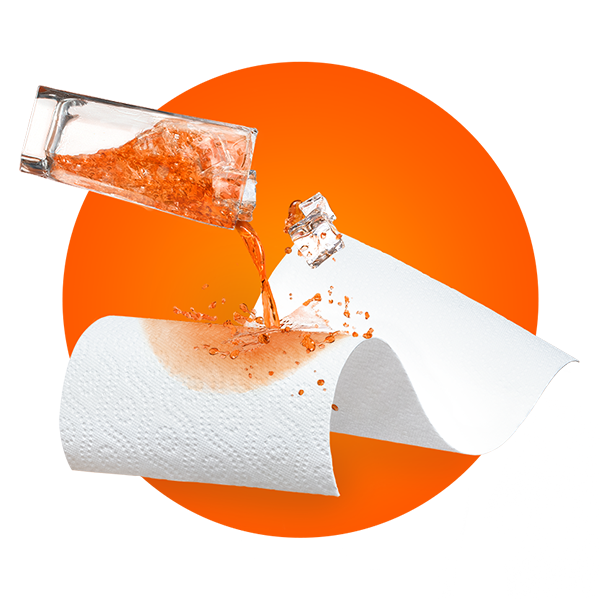 Super Absorbent
Everything a paper towel should be & then some, we promise.
Need toilet paper?
We make that too.